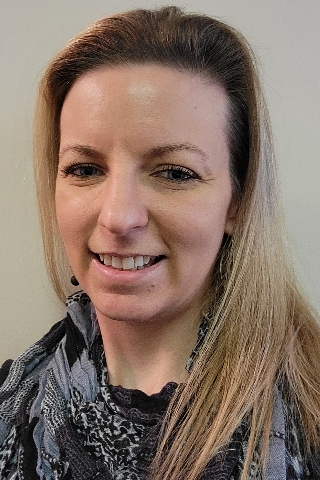 Lauren TouhaliskyLigonier Regional
The Real Estate Adventure
At a young age I wanted to become a real estate agent. I enjoy working with clients and helping them meet their expectations. Every house holds history, a story an adventure. The clients I work with take this journey to explore the options on what's out there. Together we see what works best for them and their needs. On this journey I get to know about my clients, their kids and sometimes the family pet. Its not only a journey for them but for myself as well. I am proud to be in this business since 2006.
A little about me: I often compete in AKC and CGC with my dogs and attend weekly training with them. I have got the pleasure of meeting so many diiferent people through this experience and through Therapy Dog visitations through local nursing homes, hospitals and schools.
Everyday holds a new experience.








Member of the Westmoreland West Association of Realtors
Licensed since 2006
Member of West Penn MLS
Serving all surrounding areas
Contact via text, call, office, Facebook, email
Certified Therapy Dog Volunteer with my 5 furry companions
Masters Accreditation
Member of National Association of Realtors
Certifications
Preferred Masters Accreditation
Contact Lauren